ONE OF THE LARGEST AND BEST BANKRUPTCY ATTORNEY FILERS IN ALL OF GEORGIA
At The Carter Firm P.C., I am the fifth largest filer of bankruptcies in Georgia. On the one hand, I am proud of this fact - helping clients tackle their financial issues and seeing them emerge in better financial condition than before is very rewarding.
On the other hand, however, it saddens me to see so many people in tough financial straights - hardworking people who support their families, yet cannot seem to get ahead of their creditors' overreaching grasp.
If you or a loved one finds yourself in a tight spot financially, it is always best to contact a bankruptcy attorney sooner rather than later. Many times, I find that clients wait too long to consult with a bankruptcy lawyer and they expend all of their savings on paying credit card debt which could have been discharged in bankruptcy.
Helping You Protect Your Assets
Did you know that all of the money in a 401(k) or retirement plan are shielded from the bankruptcy process? Case in point: I had a client with over $286,000 in a retirement account but had $60,000 of credit card debt. His Chapter 7 bankruptcy filing sailed through the system - he received a complete discharge.
My background in taxation enables me to quickly assess numbers and financial information so you can qualify for Chapter 7 under the so-called means test. Believe it or not, the government has set some income limits for bankruptcy eligibility. In Georgia, if you are single and earn over $41,000, the government wants you to file a Chapter 13 bankruptcy and pay back your debts! I know the numbers to satisfy the means test and can help you keep the assets you are entitled to.
Making Sure You Don't Give Up More Than You Need To
On many occasions, I have been able to find a way for my clients to keep their real estate, cars and all other significant assets. I can also help you with repossession issues, situations where your property has been taken from you by a creditor. Often, the worst thing a person can do is to not seek a consultation. When you go with The Carter Firm P.C., you have over 30 years of legal experience on your side.
Also, if you are suffering from extreme tax debt, did you know you can discharge tax debt in bankruptcy? I hear this from clients all the time - they have talked to an accountant or a friend who says you can't get rid of taxes in bankruptcy. This is simply not true - tax debt can be discharged with the help of an experienced bankruptcy attorney.
To learn more about debt relief with The Carter Firm, call my office in Gainesville, Georgia, at 770-287-8850, or send me an email online. I offer affordable payment plans and a free consultation, and serve clients throughout Hall County, northern Georgia and the Atlanta metro area.
We are a debt relief agency. We help people file for bankruptcy relief under the Bankruptcy Code.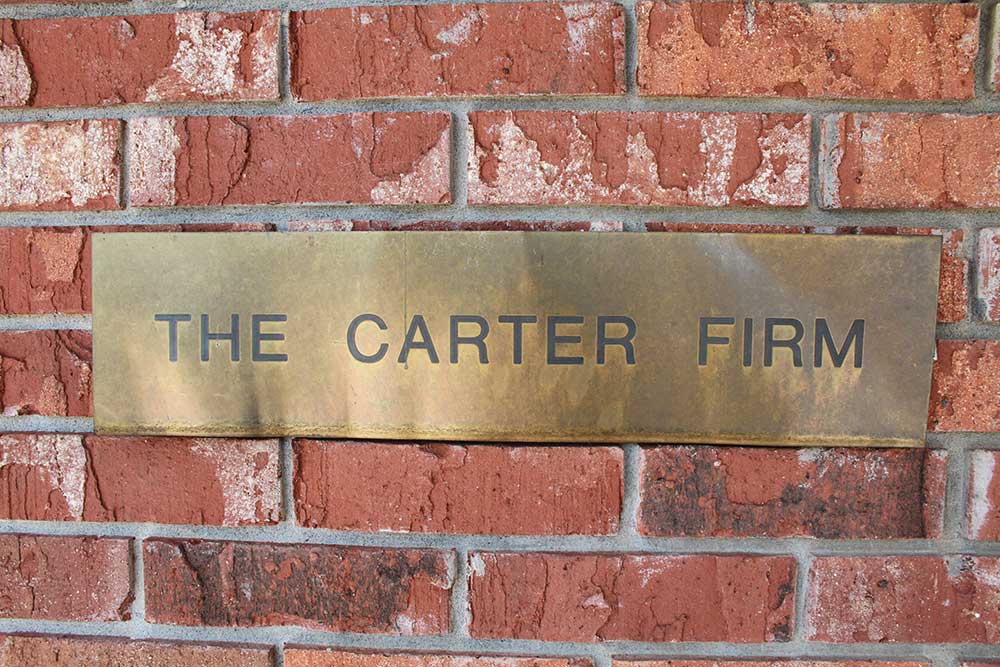 The Carter Firm P.C.
621 Spring Street SE
Gainesville, GA 30501
Map & Directions
CONNECT WITH US