FAMILY LAW IS CHANGING IN GAINESVILLE, GA
Divorce, legitimation, child support and other family law issues have greatly increased in complexity in recent years due to changes in Georgia law. When it comes to issues regarding the well-being and best interests of you and your family, it is extremely important to be aware of the current status of the law and to have the know-how to use those laws to your advantage.
Having a qualified family law attorney who keeps abreast of changes in the law and cares about the client's well-being is key to ensuring you get what you are not taken advantage of in a family law case.
Taking A Vested Interest In Your Well Being
At my law firm, I do all the court work for your family law case myself - I do not rely on other lawyers to appear for me, especially in sensitive matters such as divorce. I understand that my clients hired me and entrusted me to help them through these most difficult of times - I honor and cherish that decision, and will not betray that trust by referring a client's case out to another law firm, attorney or paralegal.
Indeed, I take a personal approach to every family law case and care deeply about the well-being of all my clients - I provide the same exceptional service to clients that I would expect to receive if I were a client.
Protect Yourself - Prepare For Adversity
One item I often see with a client who has an unscrupulous spouse - one who either cheats or deserts them - is that the cheating spouse will abscond with all of the financial information relating to the household, including retirement information, bank account information and other similar items.
Because I have seen every trick in the book, I can help clients prepare for such eventualities. If there is a cheating or dishonest spouse, I know to warn my clients and advise them to take steps to secure all financial information - this includes obtaining bank statements, life insurance policies and tax returns.
Also, if you ever feel yourself in physical danger, please have a cellphone with you and be prepared to dial 911. Have clothes prepared to leave at a moment's notice. Domestic law can be very, very traumatic - I will help you through the process.
In Gainesville, Georgia, and the surrounding Atlanta metropolitan area, contact me today regarding your family law or domestic relations matter for a free consultation and ask about a payment plan that fits your budget. Call me at 770-287-8850 or use my contact form to reach me online.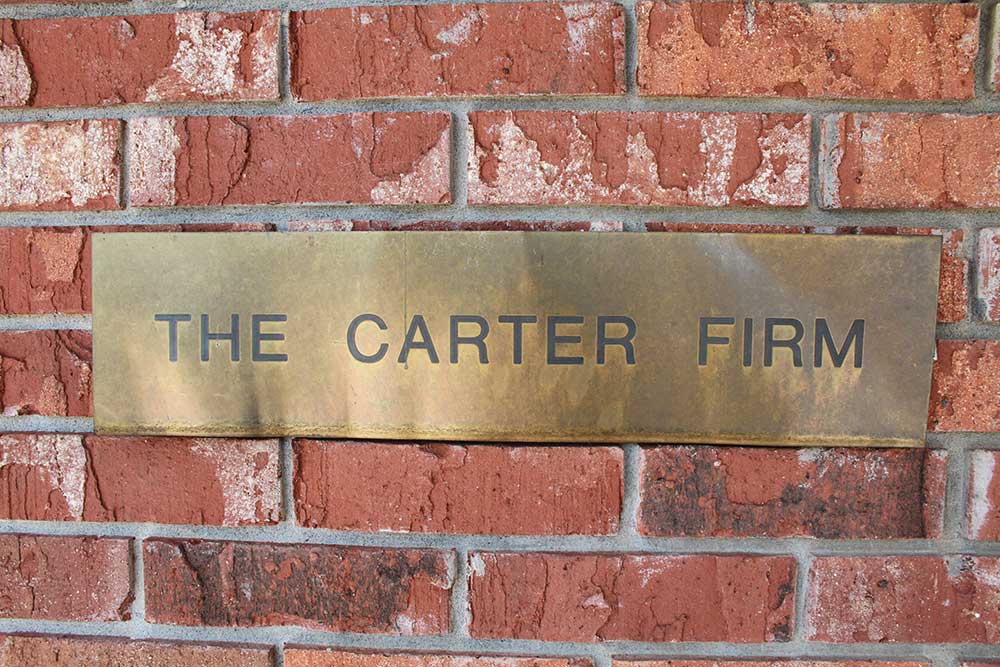 The Carter Firm P.C.
621 Spring Street SE
Gainesville, GA 30501
Map & Directions
CONNECT WITH US