PERSONAL INJURY LAWYER IN GAINESVILLE, GA
It is no fun when you are hurt or injured - especially when the pain you are suffering from is due to the negligent or careless activity of another. Compounding the physical pain is the toll it takes on your financial situation, your emotional health and the extra burden placed upon your friends and family.
An experienced, aggressive personal injury attorney can lighten some of this burden from your shoulders. From dealing with insurance companies to ensuring you receive the best health care possible, a good lawyer will help you through every step of the recovery process and get you the financial compensation you deserve.
Offering Solutions That Produce Results
At The Carter Firm P.C., I handle personal injury claims for injury or death from accidents involving autos, trucks, motorcycles and buses, as well as SUV rollovers and accidents caused by drunk drivers. I understand that auto accident medical bills can be astronomical and that the death of a loved one can be emotionally and financially strapping.
That is why at The Carter Firm P.C., I will fight for you to receive the compensation you deserve to help you put your life back together. As a result of your pain and suffering, you may be entitled to recover compensation for such items as:
Lost wages
Future earnings and medical care
Hospital costs
Medical bills
Therapy and rehab expenses
Other compensatory damages
Do Not Take Your Injury Lying Down
At The Carter Firm P.C., I will fight the insurance companies for you. Do not let the insurance companies push you around - you are entitled to full compensation for your injuries, not partial compensation or no compensation at all.
You have nothing to lose by contacting me about your case - your initial consultation with me is free. We can discuss your case and I will let you know whether you might be entitled to a large compensation package for the suffering you or a loved one is experiencing.
Take that first step - call me about your car accident, wrongful death or other personal injury case today at 770-287-8850, or click here to contact me online. With offices in Gainesville, Georgia, I also serve the surrounding community, including Oakwood, Flowery Branch, Buford, Sugar Hill, Suwanee and Alpharetta.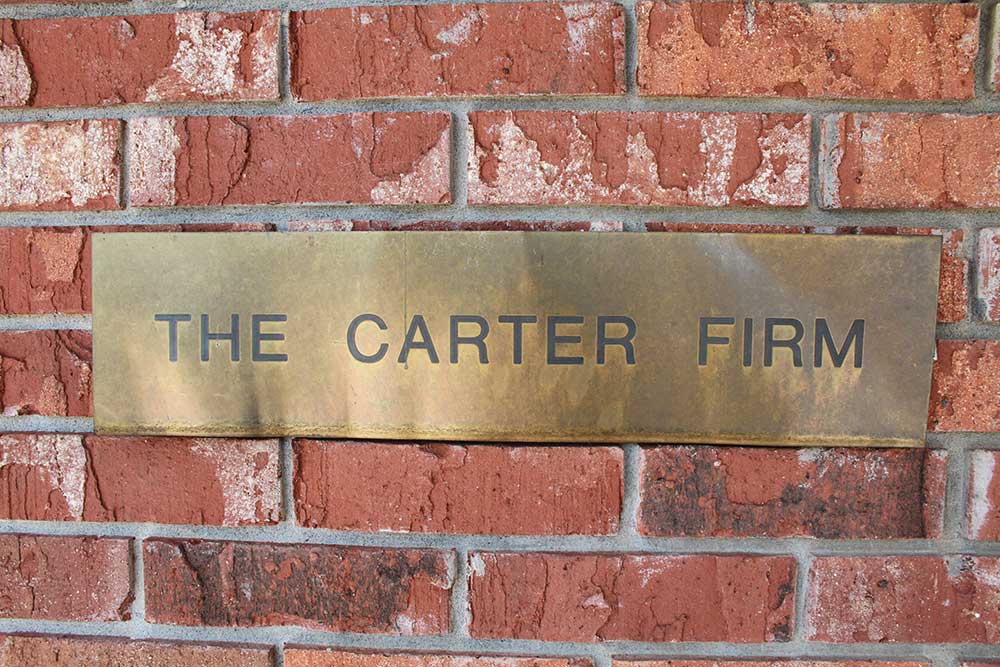 The Carter Firm P.C.
621 Spring Street SE
Gainesville, GA 30501
Map & Directions
CONNECT WITH US