WORK WITH DUI DEFENSE ATTORNEY IN GAINESVILLE, GA
A Georgia DUI conviction can be disastrous. Not only will a person who is arrested for driving under the influence (DUI) be facing jail time, alcohol treatment programs, and criminal fines, his or her driver's record will also be affected and their insurance rates negatively impacted.
If you or a loved one has made the mistake of getting behind the wheel of a car after having too much to drink, do not make the further mistake of attempting to resolve the case on your own. Trying to save some money by not hiring a qualified DUI attorney will only cost you more in the long run - don't make a bad situation worse by failing to call a lawyer.
Winning DUI Trials Is My Goal
At The Carter Firm P.C., I have won over 50 DUI trials during my career. I also have received special, advanced training that the average lawyer lacks. For instance, I have attended DUI seminars about what the cops do when they pull you over for an investigation - and with this knowledge, I have an inside advantage when it comes to fighting DUI cases.
Here are just a few things you should know about drunk driving cases in Gainesville, Georgia:
The less you say to a police officer the better. If an officer suspects something, the first question will always be "have you been drinking." Don't lie, but don't answer. Simply say, "I decline to answer your questions, officer."
Also, you will be asked to get out of the car and do a series of field sobriety tests or FSTs. The cop's objective is to put you on his or her video camera and record you. Once on camera, you will be asked to do a series of very difficult tests that, as studies show, people fail 30 percent of the time - even when they are dead sober. Don't do the tests!
Under Georgia law, you can have your driver's license suspended for up to a year for failing to take a breath or blood test. But even in these situations there are defenses, so don't take any tests at all.
Protecting Your Rights Is My Job
Protect your rights - simply call me and I can help you resolve your DUI case. I offer free initial consultations and work tirelessly to resolve DUI cases in a successful manner.
For more information, or legal help with a DUI matter, call me today at 770-287-8850 or contact me online. I offer premiere criminal defense services to all metro Atlanta area cities, including Gainesville, Buford, Flowery Branch, Oakwood and Alpharetta.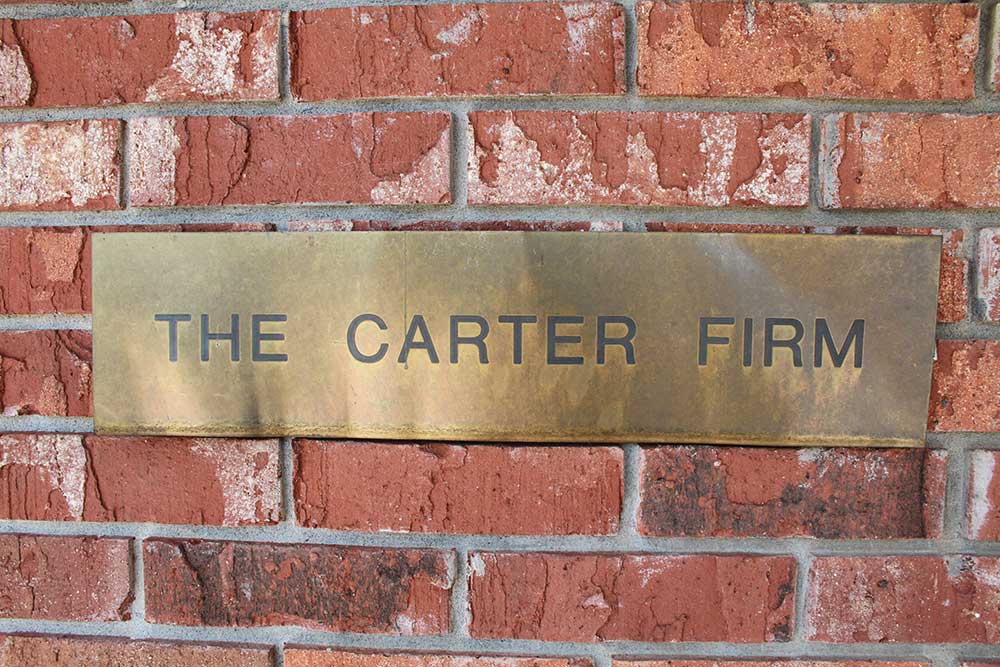 The Carter Firm P.C.
621 Spring Street SE
Gainesville, GA 30501
Map & Directions
CONNECT WITH US