EXPECT NO MERCY FROM THE PROSECUTOR - HIRE A CRIMINAL DEFENSE ATTORNEY IN GAINESVILLE, GA
If you or a loved one has been charged with a criminal offense, do not expect any mercy or compassion from the prosecuting attorney. Many times, you will find that to a prosecutor you are just another name and number - they simply do not care if you go to jail or what effect they have on your life.
Unfortunately, many criminal defendants do not realize this until it is too late - after they have been run through the system and their case file closed. Do not let this happen to you - if you have been charged with, or suspect you will soon be charged with, a crime of any type or severity, you need to get an aggressive attorney on your side as soon as possible.
Defending Clients' Rights For Over 30 Years
At The Carter Firm P.C., I represent clients who have been accused of serious criminal offenses, including felonies and aggravated misdemeanors - and I have been doing so for three decades.
In criminal cases, it is very important to have an experienced lawyer on your side - someone who is familiar with the system, its players and the nuances involved in defending a criminal case. I have conducted numerous criminal trials leading to not guilty verdicts and have helped clients accused of a number of different offenses, including:
Armed robbery
Assault and battery
Drug possession
Drunk driving
Domestic violence
Homicide and manslaughter
Sexual assault
Theft and shoplifting
Weapons violations
My Greatest Success - A Client's Victory
My goal in a criminal case is outright dismissal of the charges. Although this may not always be possible (and, in fact, many cases end in a negotiated plea agreement that still benefits my client), one of my greatest successes against the district attorney's office involved an assault.
My client was going home with friends when he was ambushed by a gang member that had planned the attack. My client defended himself from the attack, but was ultimately charged with assaulting his aggressor. Through hard work and aggressive representation, I was able to show that, under Georgia law, a person has the right of self-defense - and that the right of self-defense permits a person to be found not guilty. After a five-day trial, my client walked out of the courtroom a free man.
Contact The Carter Firm P.C., today to see how an experienced, tough criminal defense attorney can help you. Call my office in Gainesville, Georgia, at 770-287-8850, or send me an email online.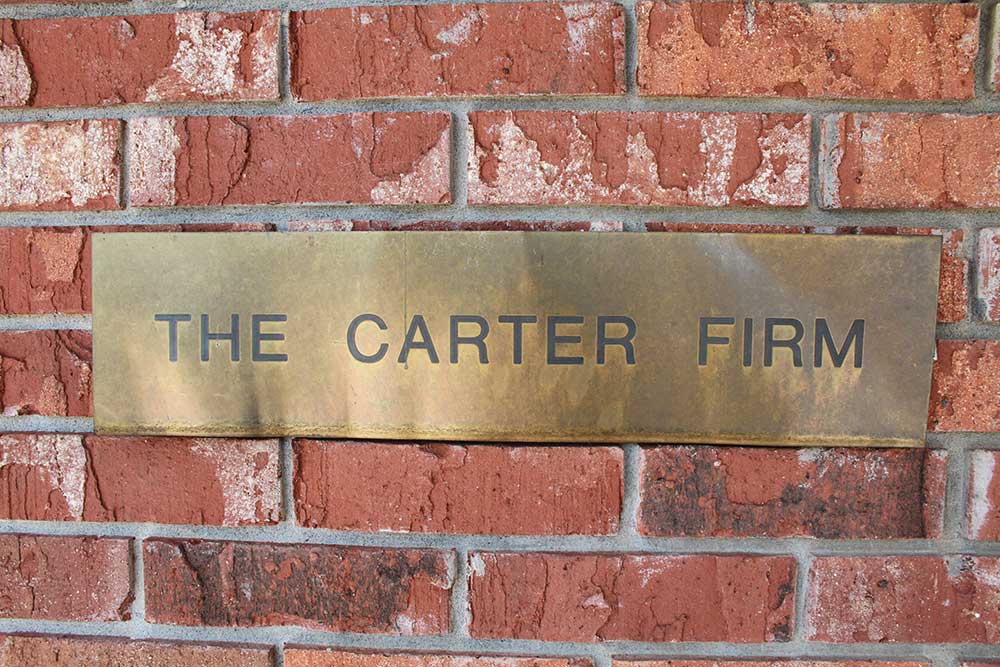 The Carter Firm P.C.
621 Spring Street SE
Gainesville, GA 30501
Map & Directions
CONNECT WITH US