TAX LAW ADVICE FROM A BANKRUPTCY ATTORNEY IN GAINESVILLE, GA
There is no area of law more complex than tax law. Determining what constitutes income, deciphering which expenses can be written off as deductions and deciding what action to take to avoid negative tax consequences in the future are tasks that should not be entrusted to someone who is unfamiliar with the intricacies of tax law.
Nor should tax law decisions be entrusted to someone who has anything less than advanced post-secondary education in the finer points of taxation. When you need solid, accurate tax advice, you want it from someone who knows both the tax codes and the tax laws inside and out.
A Tax Lawyer With A Masters In Taxation
While working in a large law firm in Atlanta on complex insurance defense matters, I decided to expand my legal education and obtain a Master of Laws specializing in taxation. It took four years of night study and working full time to do it - but I succeeded, obtaining the degree from Emory University in 1994.
My expertise in taxation can help clients in many ways. I give advice on tax planning, tax preparation, and more importantly, dealing with the IRS on audits and other issues. I have the experience and skill to represent you in a strategic plan that best overcomes your tax problems, whether state or federal. I can also help stop levies and garnishments, provide advice on tax debt and help negotiate an Offer in Compromise (OIC) with the IRS.
Let Me Deal With Your IRS Problems
The Carter Firm P.C., is well-versed in the substantive tax law, tax procedural laws, and IRS procedure. Georgia residents with IRS tax problems will benefit greatly from my litigation experience. I will accompany you on any IRS examinations and assist you with IRS collection or criminal investigations.
I offer affordable tax attorney rates which can be set up on a payment plan to fit your budget. If you are in trouble with unpaid taxes, call my office in Gainesville to begin solving your tax problems at 770-287-8850 today or email me online.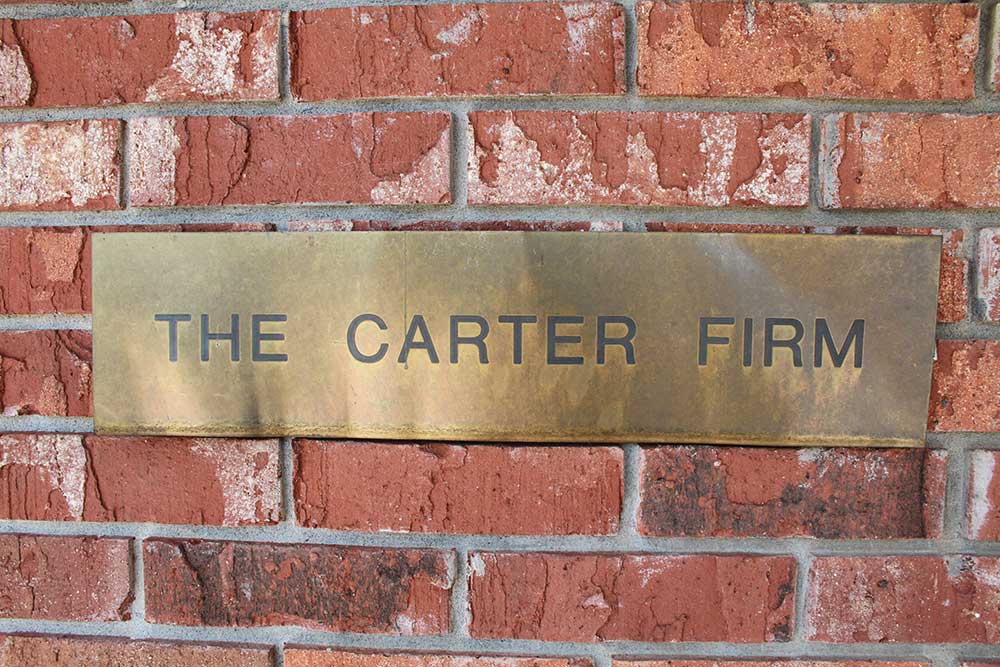 The Carter Firm P.C.
621 Spring Street SE
Gainesville, GA 30501
Map & Directions
CONNECT WITH US